Quest For Lonegamer
Outtakes
---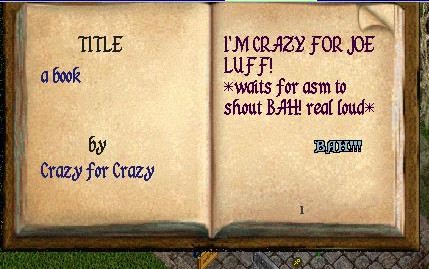 Asmodeus picks up the wrong pamphlet.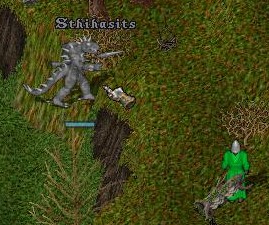 "Sthihasits" is the Lizardian word for their god. I guess Wrax met God.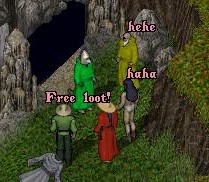 Wrax forgets his line.


Lonegamer with that stupid accent!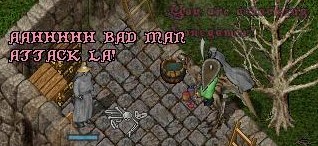 More of the accent.


Some thief, can't even snoop undetected.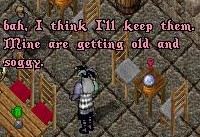 Crazy Joe decides not to sell back the pants after all.
---
Credits
Why DON'T frogs have ears?